Wiliam Darmawan – 2001560194 – Teknik Informatika(Global Class)
Hey everyone it's me again, and now i'm going to explain about the event i've just participated in called DV Run.
SO what exactly is DV Run? It's a 5k Charity Run held by Buddhist Students Organization at Bina Nusantara University at Taman Impian Ancol, Sunday, 4th December 2016. Why exactly do i participate in this event you ask? I joined this event in order to support DV Run's Vision: To struggle for Indonesian Children's right to have a better life. I think that by joining this event, i can at least show them i care about them and i hope i can fight for them even in a simple way, by running. What i get from this event is that we shouldn't give up on something easily by using a shortcut or anything. In this run, we run approximately 5K and it's truly exhausting. There are several occasion where we could just cut our way to save our energy, but we shouldn't do that because it's not right. For all the kids who lives in the street and the organization activist, i believe that you guys have something more to fight for right now. Don't give up now. I believe you guys can do that. If i can do the 5K run without having a shortcut, you guys should be able to do better !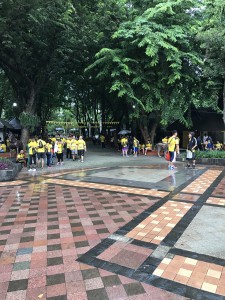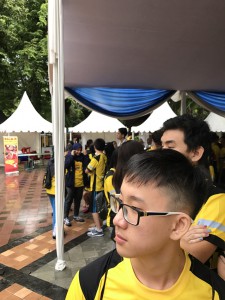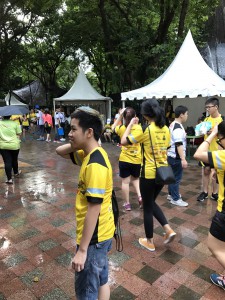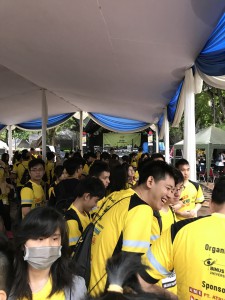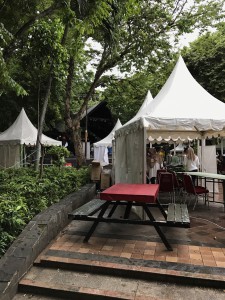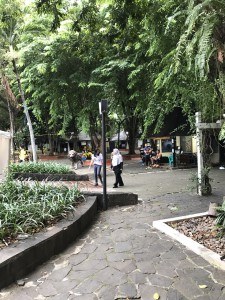 The Event's Condition
Indonesian's Street Children lives are important. Everyday, they only mump in the street. But they can do more than that. All they need is an education for them to support their knowledge so that they will know what to do with their lives and how to do that. I believe by educating them, we could change their life for a better purpose.
No Comments »
RSS feed for comments on this post. TrackBack URL
---